Sun Protection with Style | Hats for Dogs, Cats and Their Families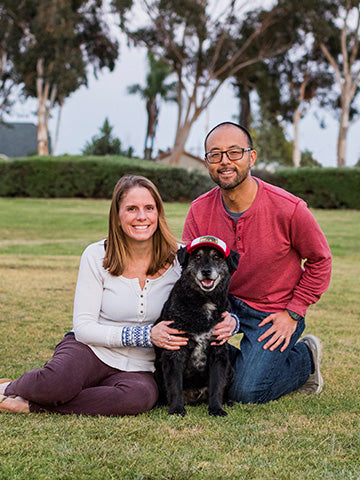 What do you get when you are a dog who loves the beach but have sun sensitive eyes, with a veterinarian mom and an engineer dad?
A custom designed dog hat that protects your eyes from the sun, of course!
Catch the Story
What Customers Are Saying About Sun Protection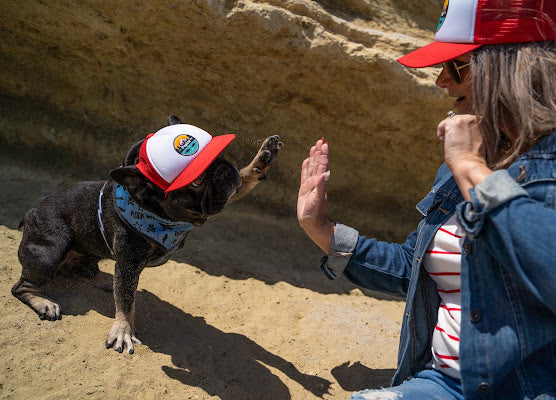 What Size PupLid Is My Dog?
Choosing the right dog hat size is essential to get the best fit and look for your pup. That's why we created this custom PupLid Dog Hat Sizing Chart.
Plus, check out our photo gallery of various breeds by size to help you select the perfect PupLid size for your dog!
View Gallery of Dogs by Size
Will My Dog Wear a PupLid? Yes! Watch Our Training Video To See How