Welcome to PupLid Wholesale!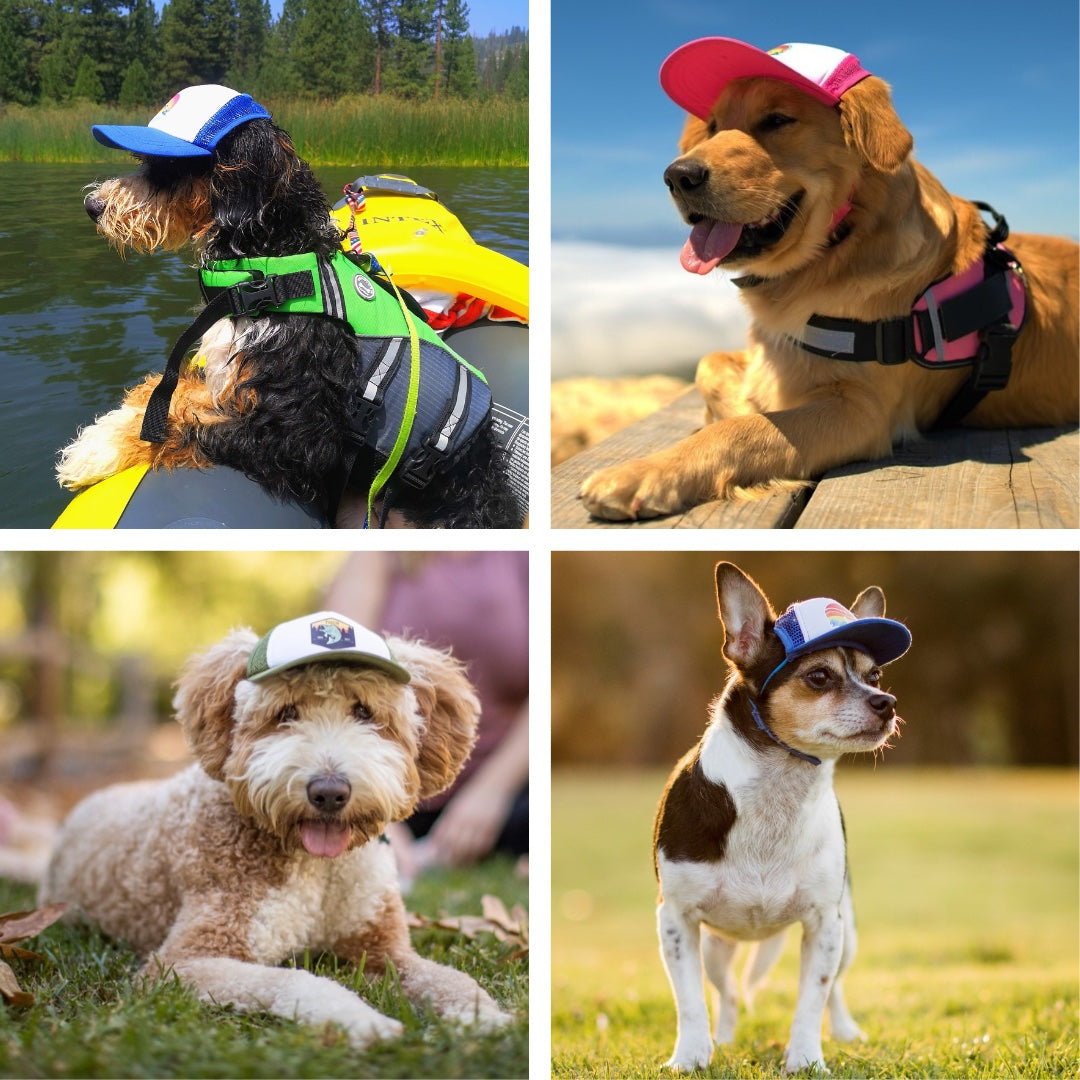 Why Should You Partner with PupLid?
PupLid created the original Trucker Hat for Dogs® to keep our pups' eyes safer and more comfortable in the sun. Thanks to its patented design, Furfect Fit™ system and easy-to-follow training tips, PupLid protects dogs' eyes because it is the hat they will actually wear.
Light up your store by offering customers a head-turning, iconic fashion statement that also has an important health benefit! We offer twinning hats for people in all colors and designs.

Click to see our wholesale pricing. If PupLid looks like a great fit for your store, fill out the form below to receive a sample.
Fill out our short form below to request a free sample.
Standard PupLid Designs

With dozens of designs and hat colors to choose from, create the perfect collection for your customers. Not sure (or overwhelmed) about which options to pick? We offer our best-selling designs in the right mix of colors and sizes; they are sure to be a hit!

See All Products

Name Drop Designs

Add your location name to our PupLid Designs to create a bond with local customers and tourists alike! With our nature-inspired themes, there is a design for every region of the country.

See All Designs

Custom-Designed PupLids

Have your own logo or artwork you'd like on a puplid? We offer customized PupLids in all sizes and colors. Send a high-res image to us at wholesale@puplid.com and we will send you a digital mockup.